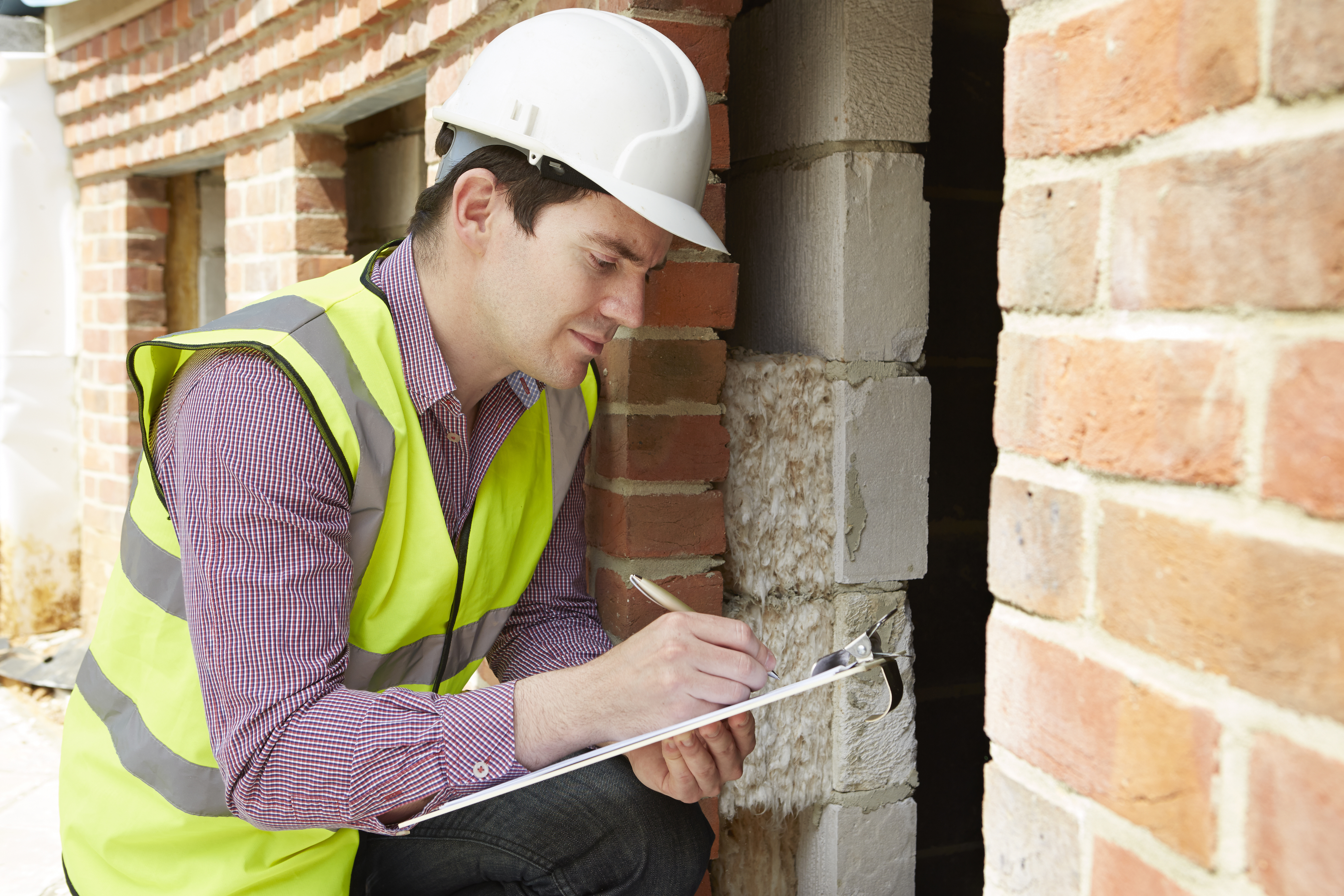 Whether you are a home buyer, seller, or owner, if you want to make an informed decision about a house — based on objective informtion —you deserve a home inspection. Not all home inspections are going to be the same. Home inspections will vary depending on the type of property you are purchasing. Larger, older homes are going to require a more specialized inspection than a small condominium.
An inspection is an opportunity to have an expert look closely at the property you are considering purchasing and getting both an oral and written opinion as to its condition. As a buyer, you are entitled to know exactly what you are getting. Don't take anything for granted, not even what you see or what the seller or listing agent tell you.
But home inspections aren't just for home buyers. Home sellers can gain knowledge of the condition of their home before placing it on the market. This gives you the opportunity to be better prepared to acknowledge or correct deficiences before putting your home on the market.
A home inspection looks at the overall condition of the home including:
Heating system

Central air conditioning system

Interior plumbing

Electrical systems

Roof

Attic

Visible insulation

Walls

Ceilings

Floors

Windows

Doors

Foundation

Basement

Visible structure
Be sure that you are present with the inspector during the inspection. This gives you a chance to ask questions about the property and get answers that are not biased. Oral comments are more revealing and detailed than what you will find on the written report. Once the inspection is complete, review the inspection report carefully.
Inspections must be written in as a contingency when you present an offer, which most real estate contracts automatically provide. If you do not approve the inspection report, you should consider your options.
Whether you are a buyer or a seller, you are entitled to know the condition of your home. Don't be afraid to ask questions to clairfy an information you are unsure of.
---
Assist-2-Sell can sell your home for less. We are a full-service broker for significant savings with flexible, cost-saving solutions to sell your home. You receive complete service from listing to closing. We are permanent year-round residents of Fort Myers, and we are proud to be a family owned and operated business serving Lee County for more than 30 years.
If you're on Facebook, be sure to Like Assist-2-Sell Partners Realty's page. Connect with us on Twitter@Assist2SellSWFL for real estate listings, reads and more.