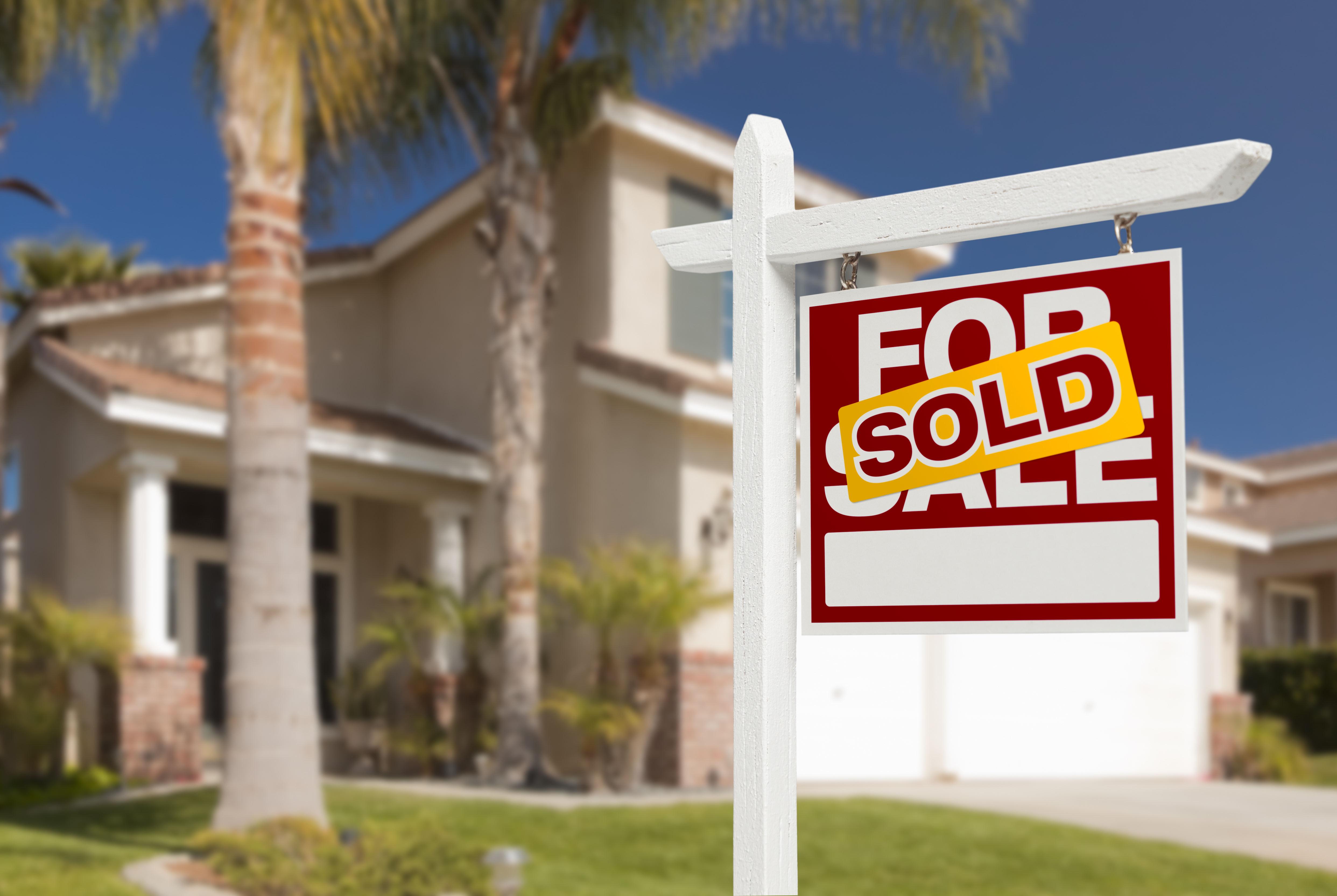 In order to get the highest price for your home in the shortest amount of time, you need to know how to market your home. The better you home is marketed, the more likely you are to get an offer that will bring you the price and terms you want.
If you're looking to sell your house in Lee County, we can help. We have sold thousands of homes right here in Southwest Florida. Below are 4 steps we recommend following to get the highest price for your home in the shortest amount of time.
1. Pricing is the most important factor in marketing your home. The price should be based on your property's value in the current marketplace. It's important to compare with other similar houses and recent sales. If your property is not priced realistically, buyers will not be attracted to it.
2. Condition is another critical factor that plays into selling your house quickly.
Make sure that your home looks ready to be sold.

Fix any defects (peeling or faded paint, cracks, stains, etc.). Condition alone can sometimes prompt fast buying decisions.

Not only should you fix any defects, but consider upgrading your home by making major repairs and cosmetic improvements before selling.

Provide details of any major upgrades or improvements you have made to your home so buyers can see the value you have added.

A nice looking home triggers an emotional response that can lead a buyer to make an offer.
3. Negotiate fairly on price and terms for all parties involved. Terms are another factor that can attract buyers. If you insist on getting your asking price, think of what else you can offer to the buyers. Consider things like moving dates, seller-finance options, or crediting buyers for new carpet or paint to help support your listing price.
4. Get the buzz out about your home. List your house with an experienced, professional, full-time agent who can market your home in many ways, including internet and MLS listings. On your own, help your realtor get the word out. It should always be visible to passersby that your house is for sale, whether it is through signs, or telling friends, family, and acquaintances.
Are you looking to get the most money for your home while spending the least amount to sell it? If you answered yes, let's talk! Contact Eric at 239-561-2500 or by email at eric@wesellleecounty.com.
---
Assist-2-Sell can sell your home for less. We are a full-service broker for significant savings with flexible, cost-saving solutions to sell your home. You receive complete service from listing to closing. We are permanent year-round residents of Fort Myers, and we are proud to be a family owned and operated business serving Lee County for more than 30 years.
If you're on Facebook, be sure to Like Assist-2-Sell Partners Realty's page. Connect with us on Twitter @Assist2SellSWFL for real estate listings, reads and more.