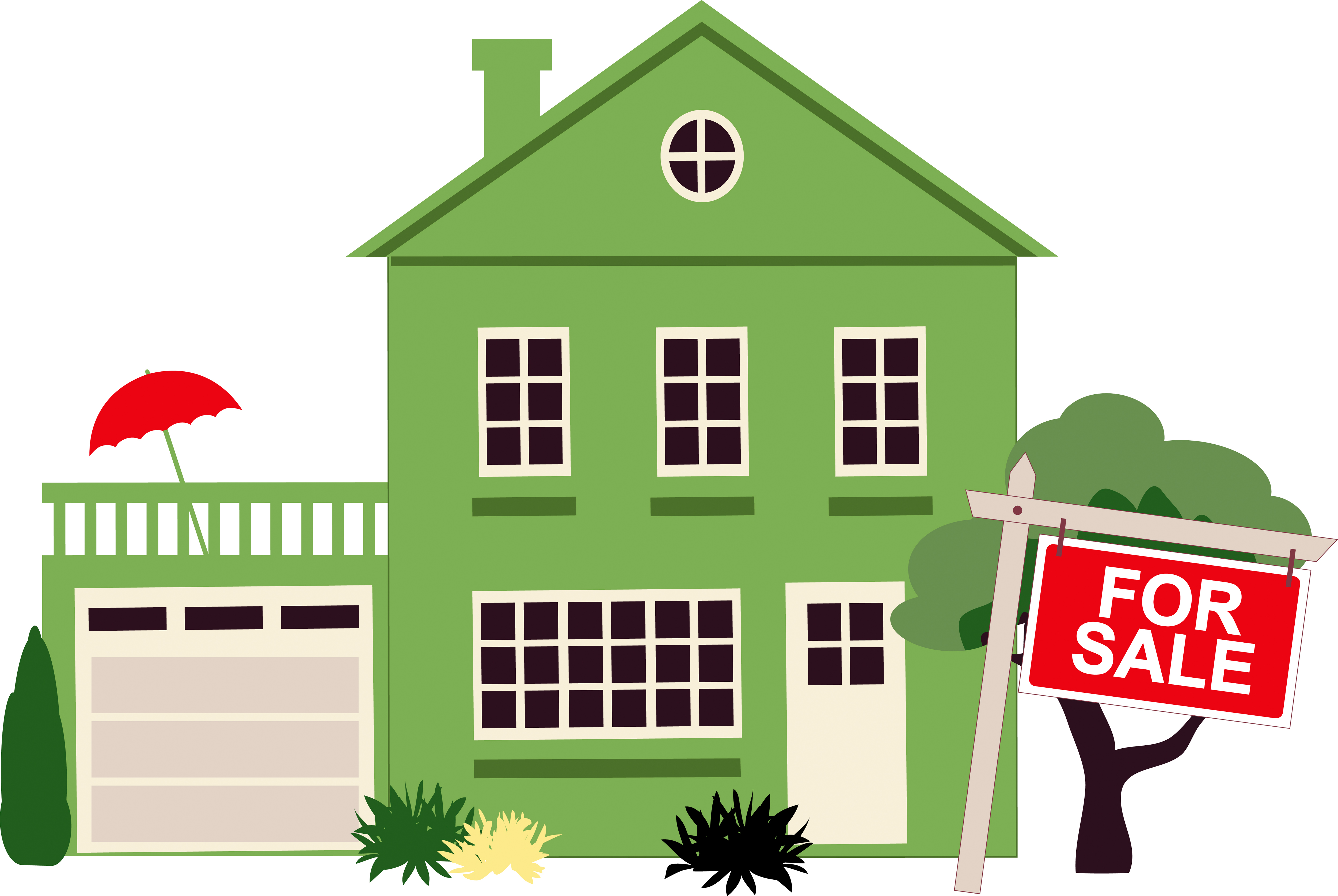 A good first impression can influence a buyer both emotionally and visually, prompting them to make an offer on your home. What the buyer first sees is what they think of when they consider the asking price. Remember when you first purchased your home. What did it look like inside? Did it instantly feel like home? Was the house clean and lit well?
You want the buyer to feel all of those emotions you felt that made you fall in love with your home. Here are a few guidelines to help you make a great first impression when showing your home.
What to avoid:
A bad first impression can dissuade a potential buyer. Don't show your property until it's all fixed up. You do not want to give buyers a negative first impression to use in negotiaion.
Be sure to do this:
Real estate agents see houses everyday and can give solid advice on what needs to be done to make your home appeal to buyers. What you need are objective opinions. It's sometimes hard to separate the personal and emotional ties you have for the home from the property itself.
Typically, there are some simple fix ups that can be done both outside and on the inside. As a seller, you should consider the following:
Landscaping — Is the front yard well-maintained and welcoming? Make sure all areas of the house visible to the street are in good condition.

Cleaning or redoing the driveway — Is your driveway cluttered with toys, tools, trash, etc? Keep the area clean and clear so buyers have an easy path to the front doot.

Painting — Does both the exterior and the interior look like they have been well taken care of? Touching up faded trim and siding, and giving the interior a fresh coat of paint can quickly make a house look fresher and more inviting.

Light — Are all the light bulbs working? Showing your home in its best light can help make buyers interested in your home.

Carpeting — Does the carpet have stains or look worn and dirty? Having carpets professionally cleaned can give your home an instant makeover.

Clutter and cleaning — Is there too much stuff crowding your rooms? Keep counters and table tops clear of clutter. It can be well worth it to put some items and oversized furniture in storage while your house is on the market.
Looking to list and sell your home in Lee County? Contact Eric at 239-561-2500 or by email at eric@wesellleecounty.com
---
Assist-2-Sell can sell your home for less. We are a full-service broker for significant savings with flexible, cost-saving solutions to sell your home. You receive complete service from listing to closing. We are permanent year-round residents of Fort Myers, and we are proud to be a family owned and operated business serving Lee County for more than 30 years.
If you're on Facebook, be sure to Like Assist-2-Sell Partners Realty's page. Connect with us on Twitter @Assist2SellSWFL for real estate listings, reads and more.